Kompel Kft – The importing and distributing wholesaler
The partner companies meet the demands of the ever-rising standard of service is made available to Hungarian companies among ever-widening.
Related to the main profile's extremely wide range of complementary products provide the technical implementations material needs. In the wide range of
complementary products can be found cables, switches, and other electrical materials.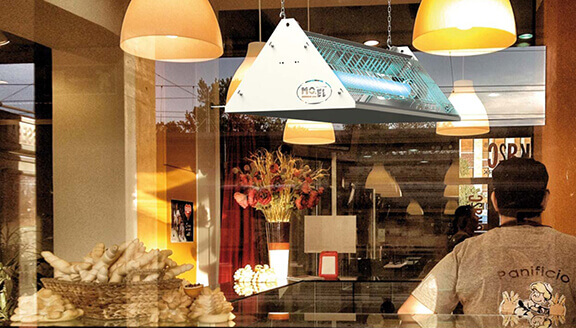 Application
Our insect traps from residential use, through communal consumption to industry, can be used.
Environmental protection
Our distributed insect traps are harmless for the environment and safe.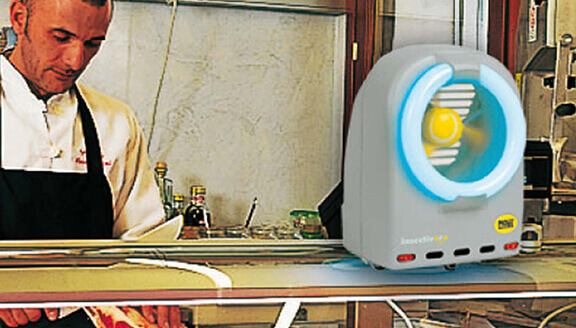 Market
Kompel Kft has a number of events were represented with its own stand and its products.